Event Updates
Check out all upcoming or past events below
Event updates
---
2019
PAGE 2019
2019-07-12 - 2019-07-14
PAGE 2019 has successfully ended. We would like to thank all prestigious guests who visited us. Check out the highlights here!
2019
ICE London 2019
2019-02-05 - 2019-02-07
ICE London 2019 came to an end with great success! SA Gaming would like to express our thanks to all guests who visited our booth! Check out the highlights of ICE 2019!
2018
World Cup fever! Scratch-to-win!
2018-06-12 12:00:00 - 2018-07-17 11:59:59 GMT +8
We are pleased to announce the successful run of the World Cup Campaign! Thank you for participating! Check out whether you're one of the winners!
2018
ICE Totally Gaming 2018
2018-02-06 – 2018-02-08
We are so excited to announce that SA Gaming will exhibit again at ICE Totally Gaming! Stay tuned for our latest updates here and see you there!
2017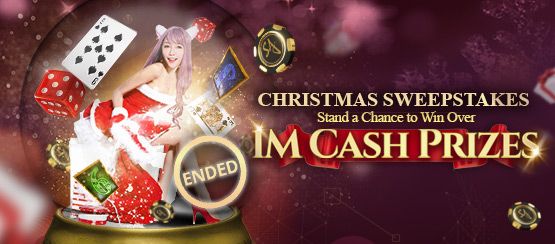 Christmas Sweepstakes
2017-12-24 00:00:00 - 2018-01-02 23:59:59 GMT+8
Thank you for participating in our Christmas Sweepstake! Our Santa has delivered loads of gifts to the players during the campaign period. If you saw a bunch of Christmas gifts falling from the top of the window while playing game, you are one of the lucky winners!
2017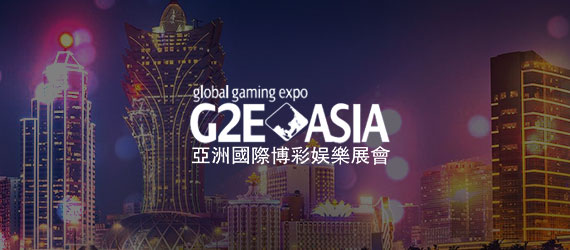 G2E Asia 2017
2017-05-16 - 2017-05-18
SA Gaming is set to participate in the G2E for the second consecutive year. Click here to find out more about the much anticipated exhibition.
2017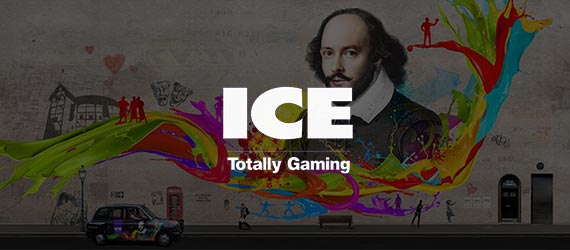 ICE Totally Gaming 2017
2017-02-07 - 2017-02-09
You will find the latest updates on SA Gaming's extensive preparations for the grand debut at the internationally-renowned industry event ICE 2017.
2016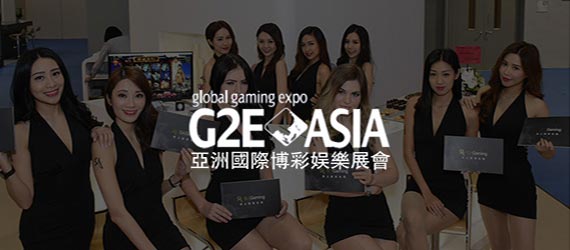 G2E Asia 2016
2016-05-17 - 2016-05-19
It was a pleasure meeting you at G2E Asia 2016. With your support, we are determined to keep enhancing online gaming experience for your players.