Live Games
SA Gaming offers casino hot picks including Baccarat and many more. Our HTML5-powered games appeal to all types of players with various features such as Multi-Bet and real-time game stats.
SA Gaming's Live Games have been tested by GLI, a gaming certification laboratory trusted by various jurisdictions. It has also completed audit on our live studio. With irresistible games and highly recognised certificates, our Live Games suite is the top choice for business growth.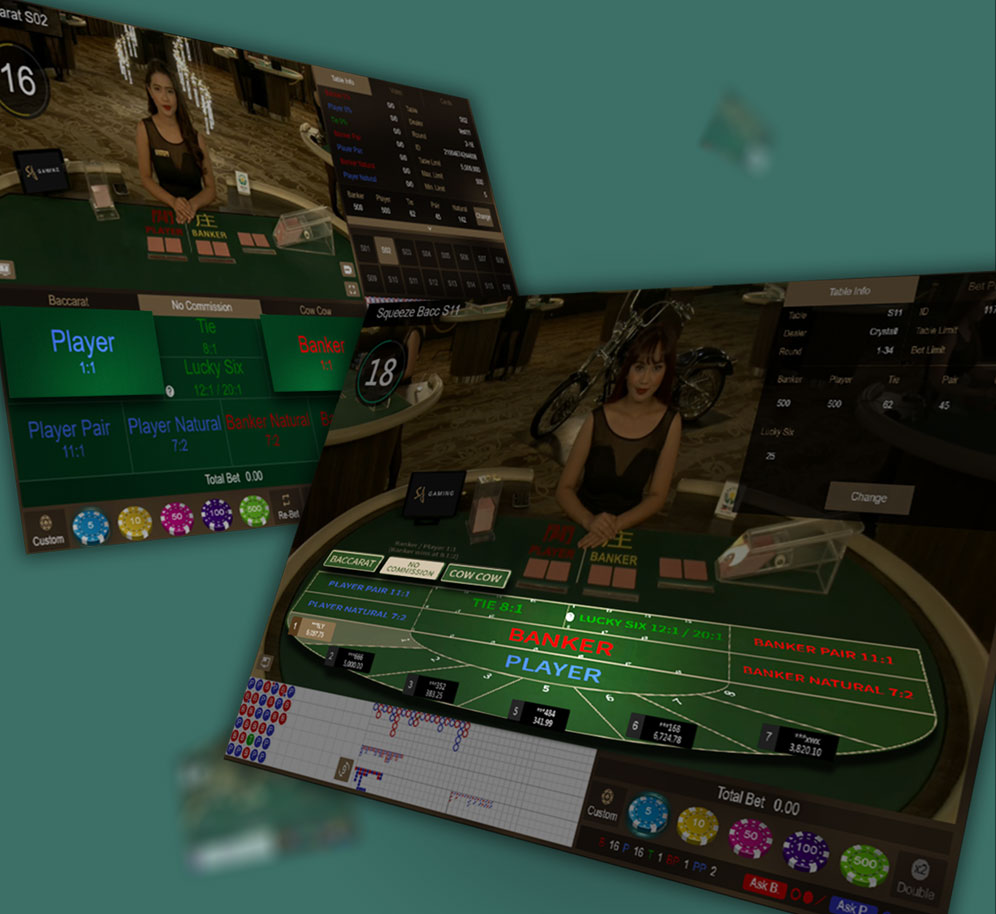 Baccarat
8 decks of playing cards, 6-card draw, 10 main roadmaps, multiple bets on up to 16 Baccarat tables… These are just some of the great features of our Live Baccarat. Squeeze Baccarat and Speed Baccarat are also available to keep your players entertained and retained.
Multi-Bet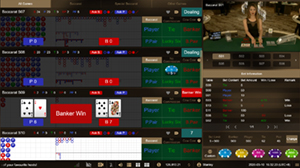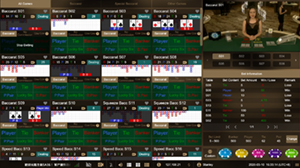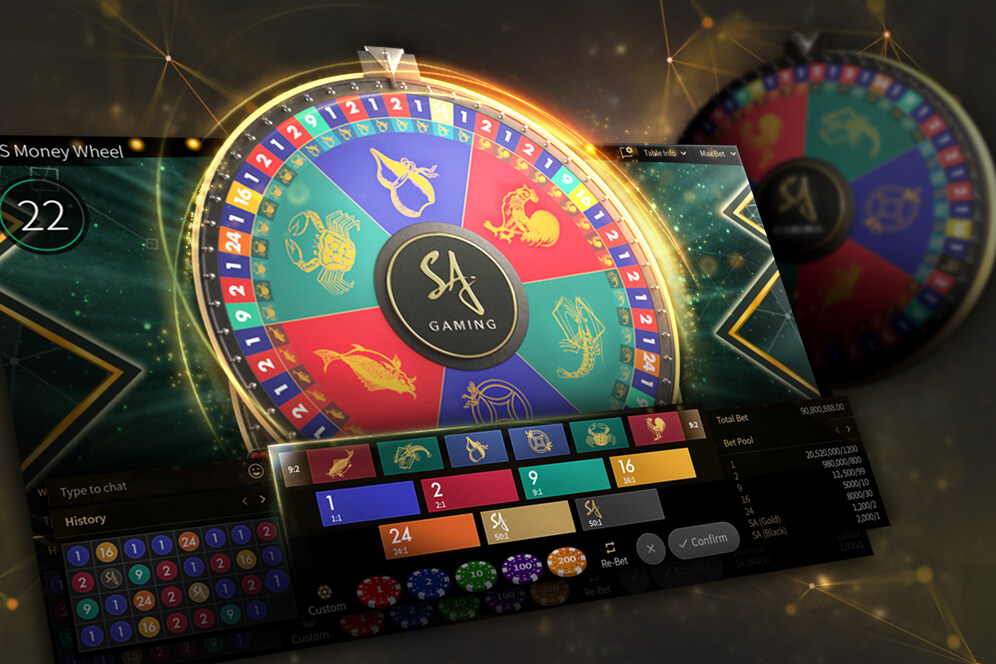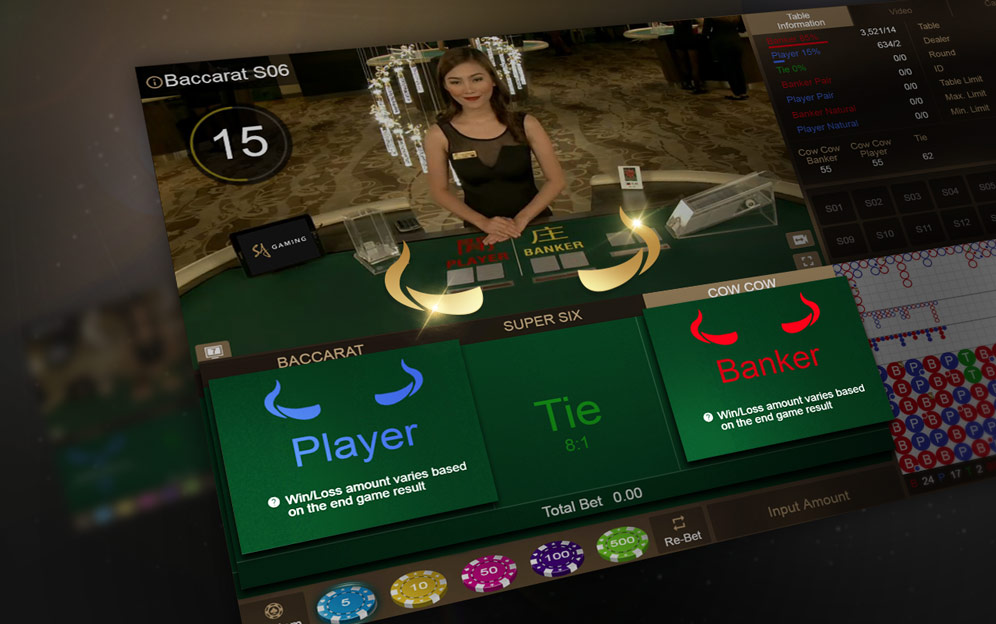 Cow Cow Baccarat
Bring extra thrill to its players as the betting odds can go up to 9:1 and it remains unknown until cards are revealed.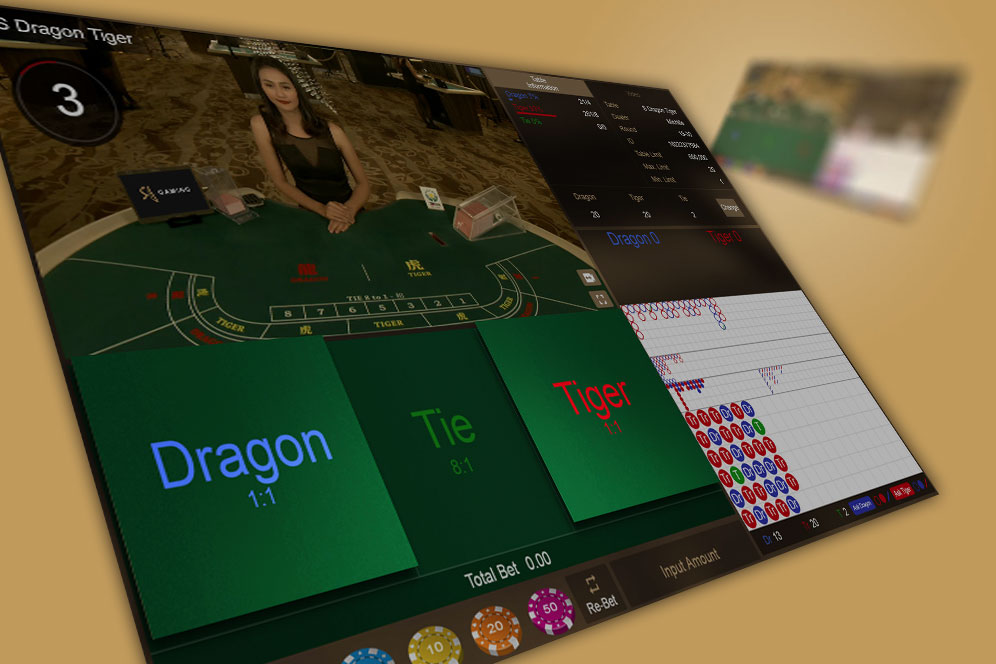 Dragon Tiger
Dragon Tiger is a game commonly found in Asian casinos that symbolizes the battle between the two powerful creatures in the Chinese culture. The game, depending on pure luck, is simple and fast to play by placing bets on only 3 options, Dragon, Tiger, and Tie.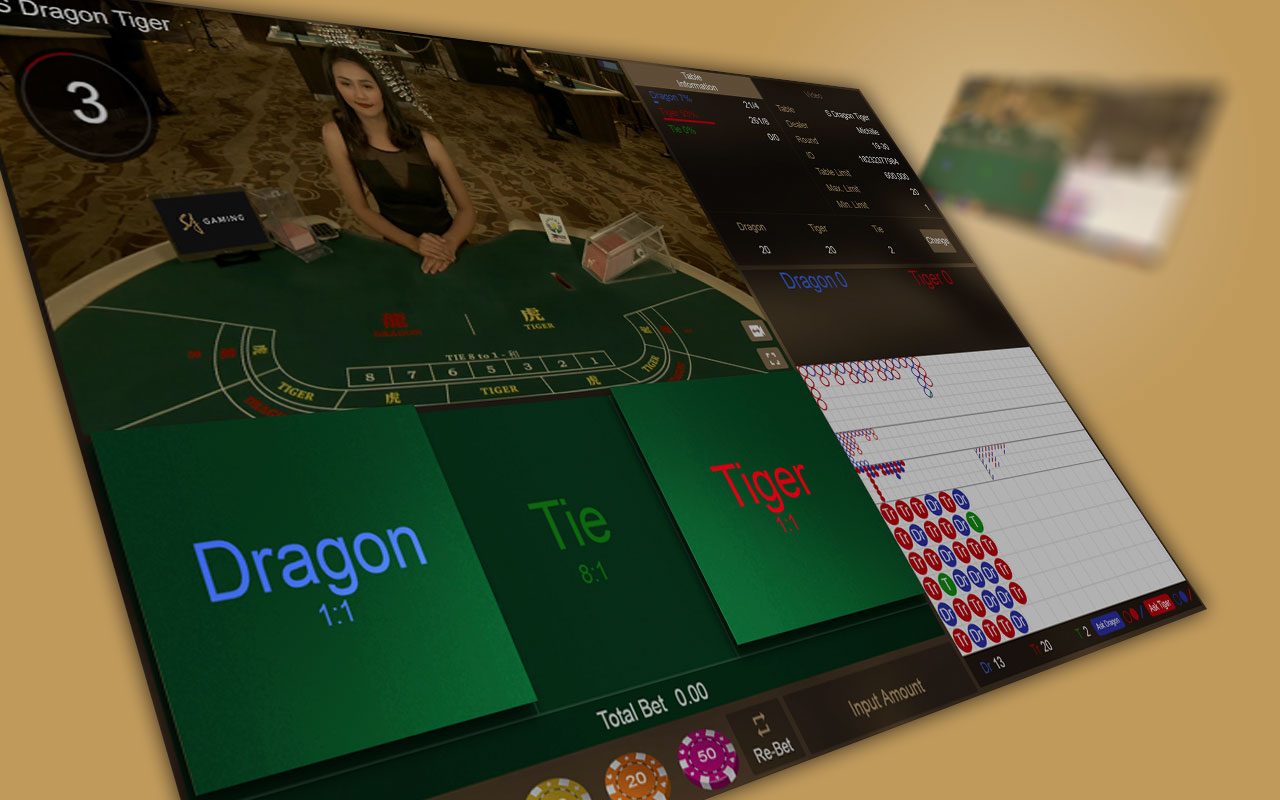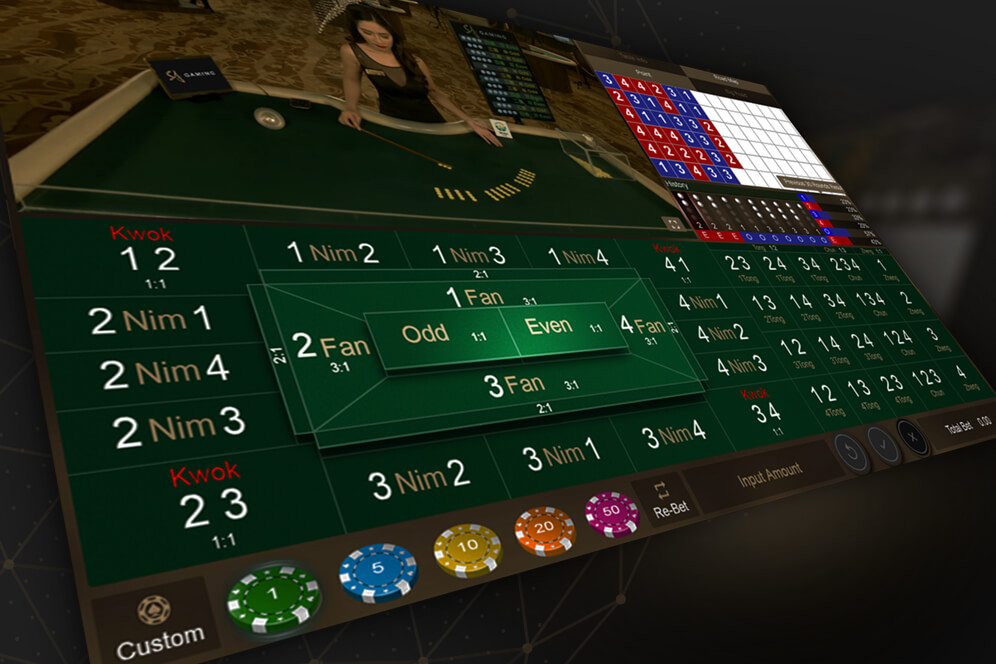 Fan Tan
Fan Tan is a traditional game originated from China. The play is also simple and consists of betting on the number of beads left on the table after the dealer splits them into groups of four by a bamboo stick.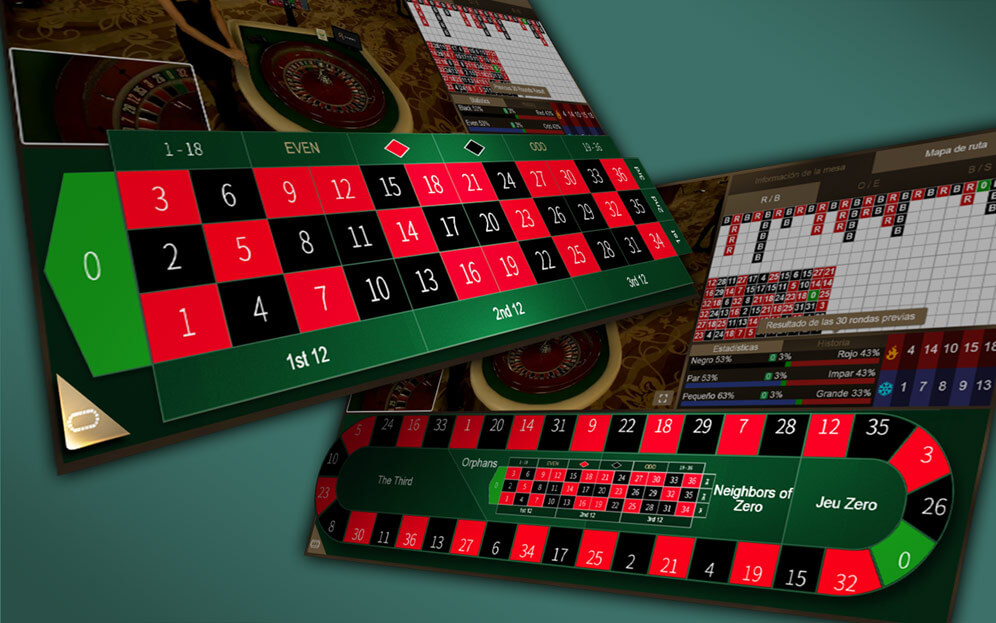 Roulette
Originated from France, Roulette is one of the most played casino games around the world. It is a challenging game to play as it greatly depends on player's luck in guessing right where the ball will land after the spin. Players can make a bet on 1 or more numbers at a time!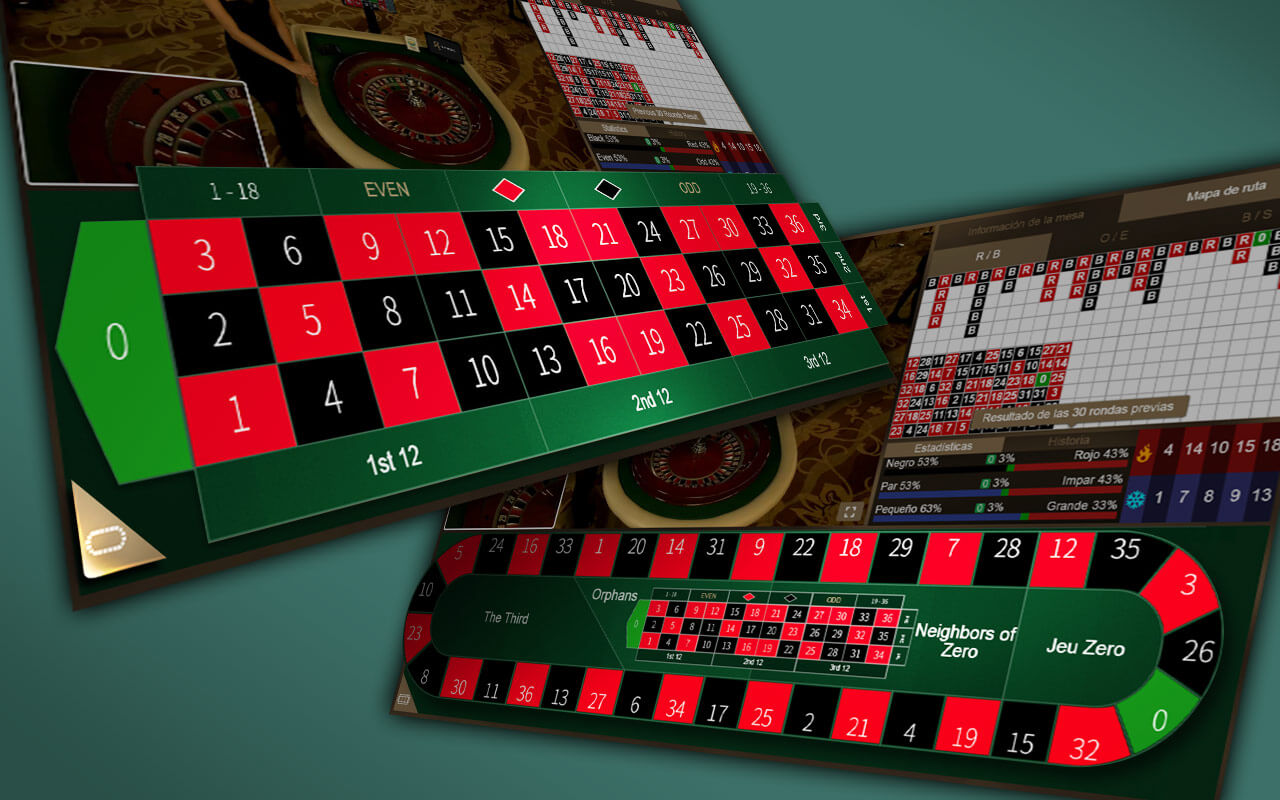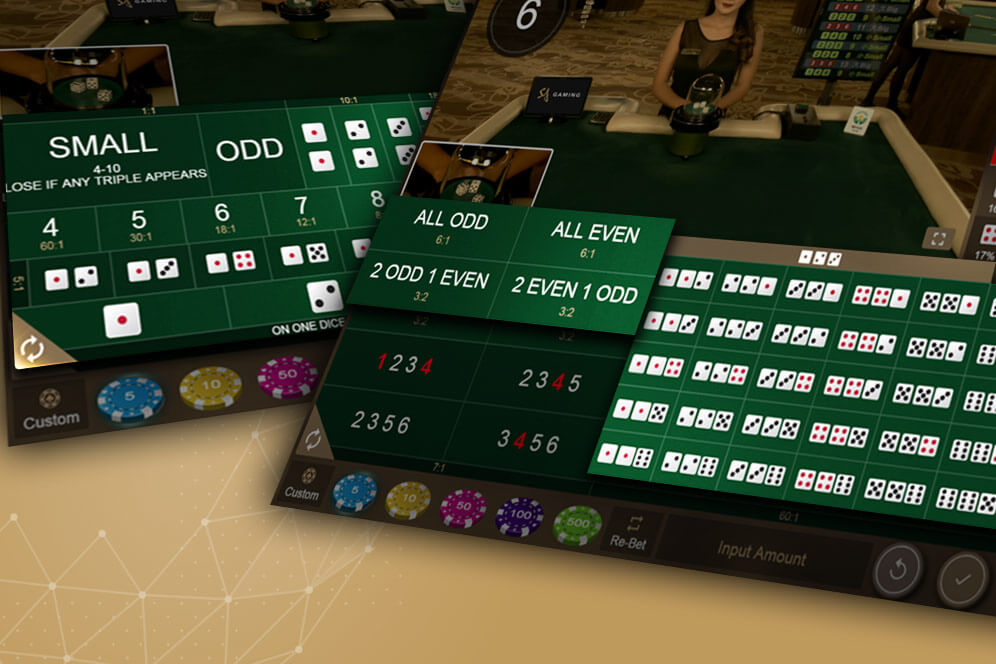 Sic Bo
Sic Bo is another popular casino game in which players bet on the combinations of a roll of the 3 dices. Fast-paced and easy-to-play, Sic Bo is widely welcomed by players in Asia.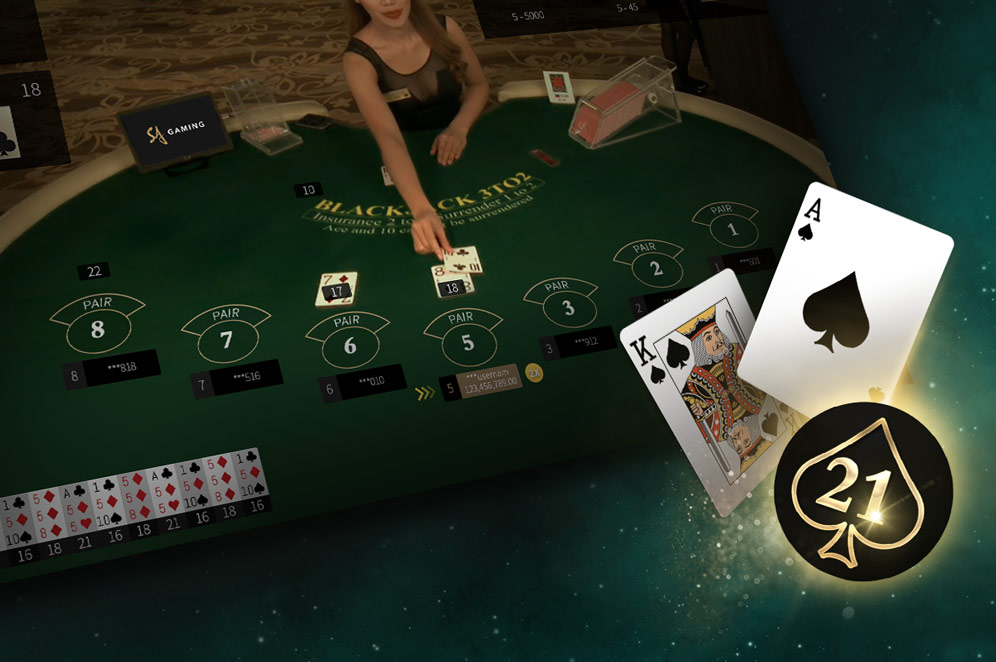 Blackjack
Blackjack is a big attraction in western casinos and not a common play in Asia; but here in the Asia-leading SA Gaming, players will be able to enjoy the real thrill of beating the dealer by their techniques and luck to get a natural Blackjack!