Mobile Platform
Being one of the key innovators in the industry, we have developed H5 Mobile and SA APP to suit different needs of clients and players. All our games are accessible on different mobile devices or platforms. They are fully playable whenever players fancy a card game or a spin.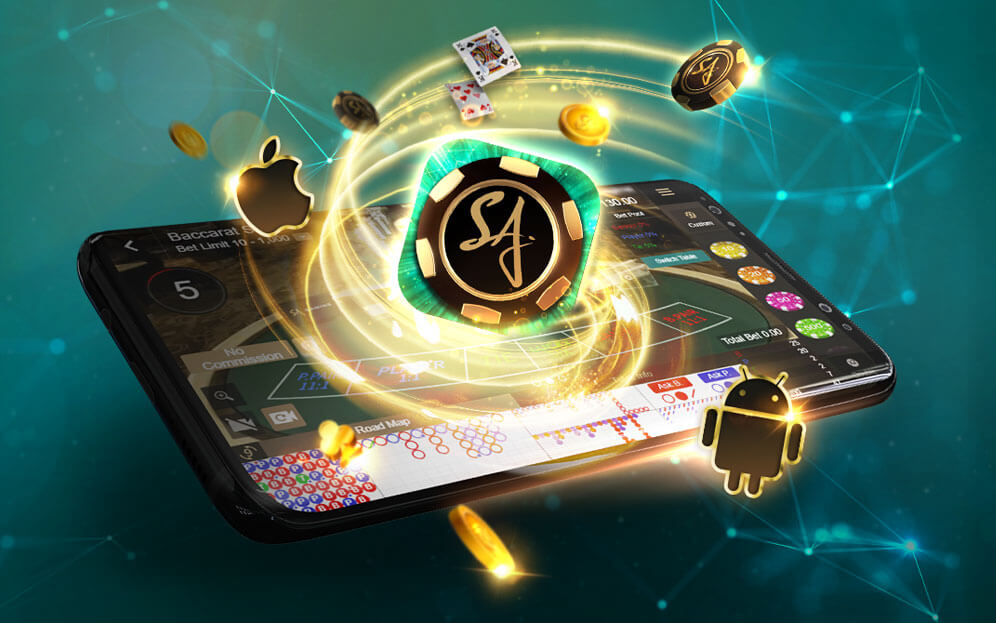 SA APP
To bring mobile gaming to the next level, we have our SA APP, which is compatible with both iOS and Android devices. Using it on mobile devices allows players to launch games faster and run games smoother. You can scan the QR code and play immediately! There is also pattern login, allowing players to access the game more quickly! Players can now play our games anywhere and anytime! Gaming has never been so convenient!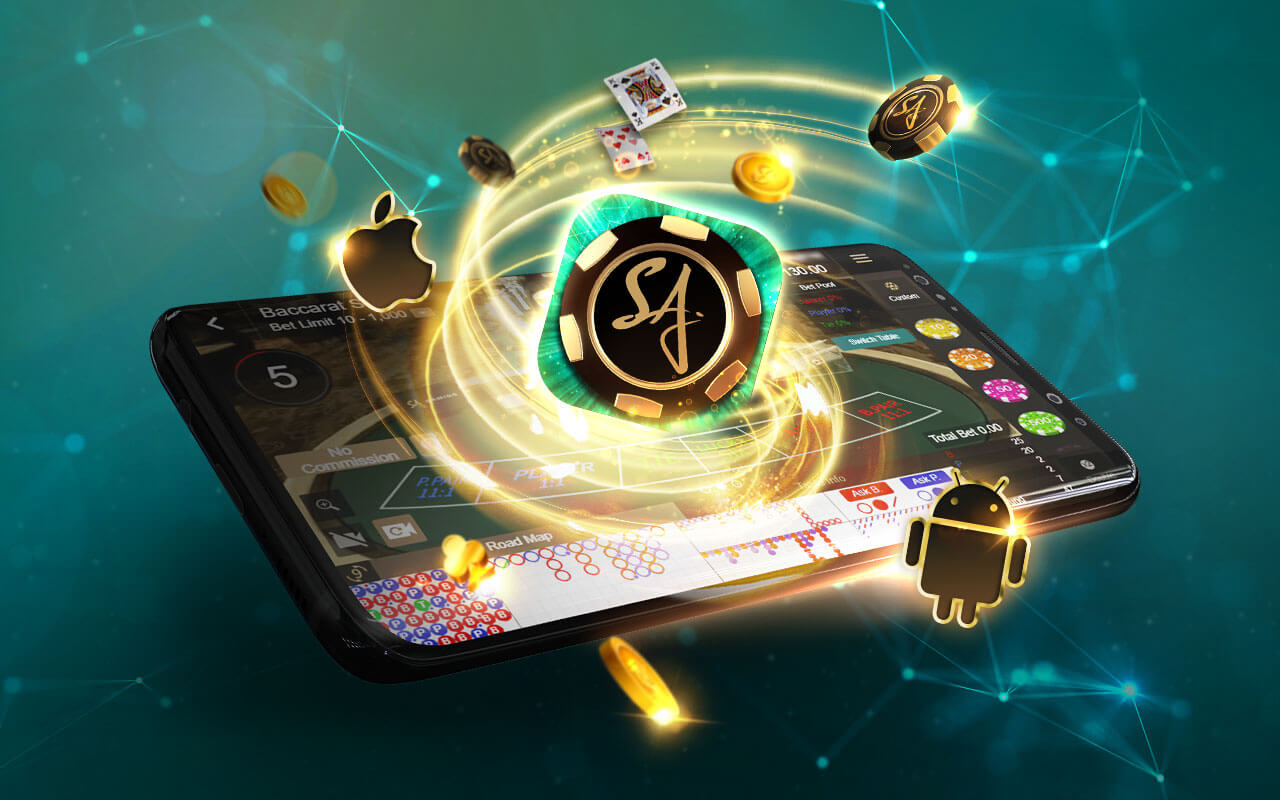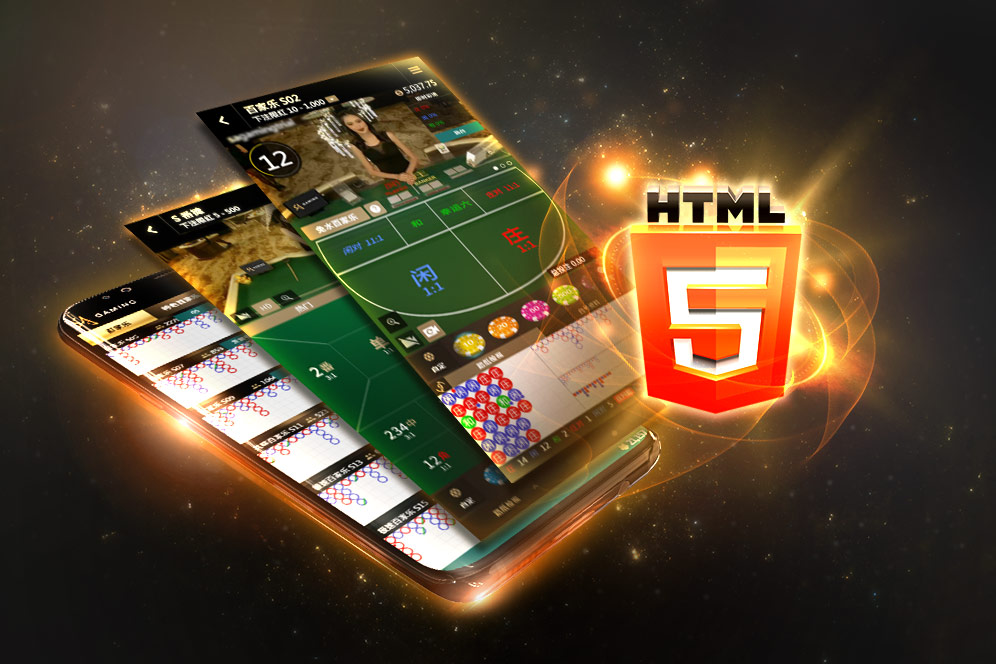 H5 Mobile
Our H5 Mobile requires no installation and allows portrait and landscape orientations. All games are compatible with different devices including laptops, tablets and smartphones. Players' gaming needs can be satisfied anytime and anywhere.