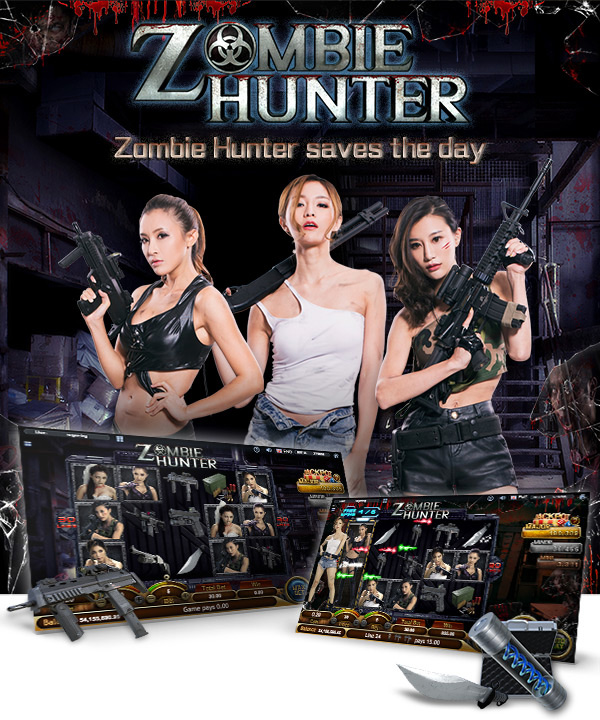 Join the Zombie Hunter and saves the day!
2017/05/31
A recent zombie outbreak has created havoc in the nearby areas, threatening lots of lives. It's time to summon the Zombie Hunter! With heavy arms and reliable skills, they are going to fight these nasty zombies till the very end. Pick up your weapon and join the fight! For Zombie Hunter troubleshooting and inquiries, please feel free to contact our customer service. If you are interested in our products or services, please feel free to contact us via "Live Chat" or email: info@sagaming.com. We are looking forward to hearing from you!
-- About SA Gaming SA Gaming is a veteran online gaming platform provider specializing in developing innovative casino games including Traditional and Western Live Games, Hot Model Slot, Asian-themed Slot Games, Multi-player Games etc. Recognized by the industry and being awarded the 'Best Online Casino Solution' in Asia Gaming Awards 2017, we are definitely the best choice for your gaming business!